Model Flying in Upper Michigan
Airplanes, helicopters, and all other types of model aircraft



Welcome!
Thank you for visiting the SMAC website! We would love for you to join us and have some flying fun.

Annual Fun Fly
Look for the annual fun fly information. It's a great time to get out and watch/learn to fly and enjoy the excitement of RC flight!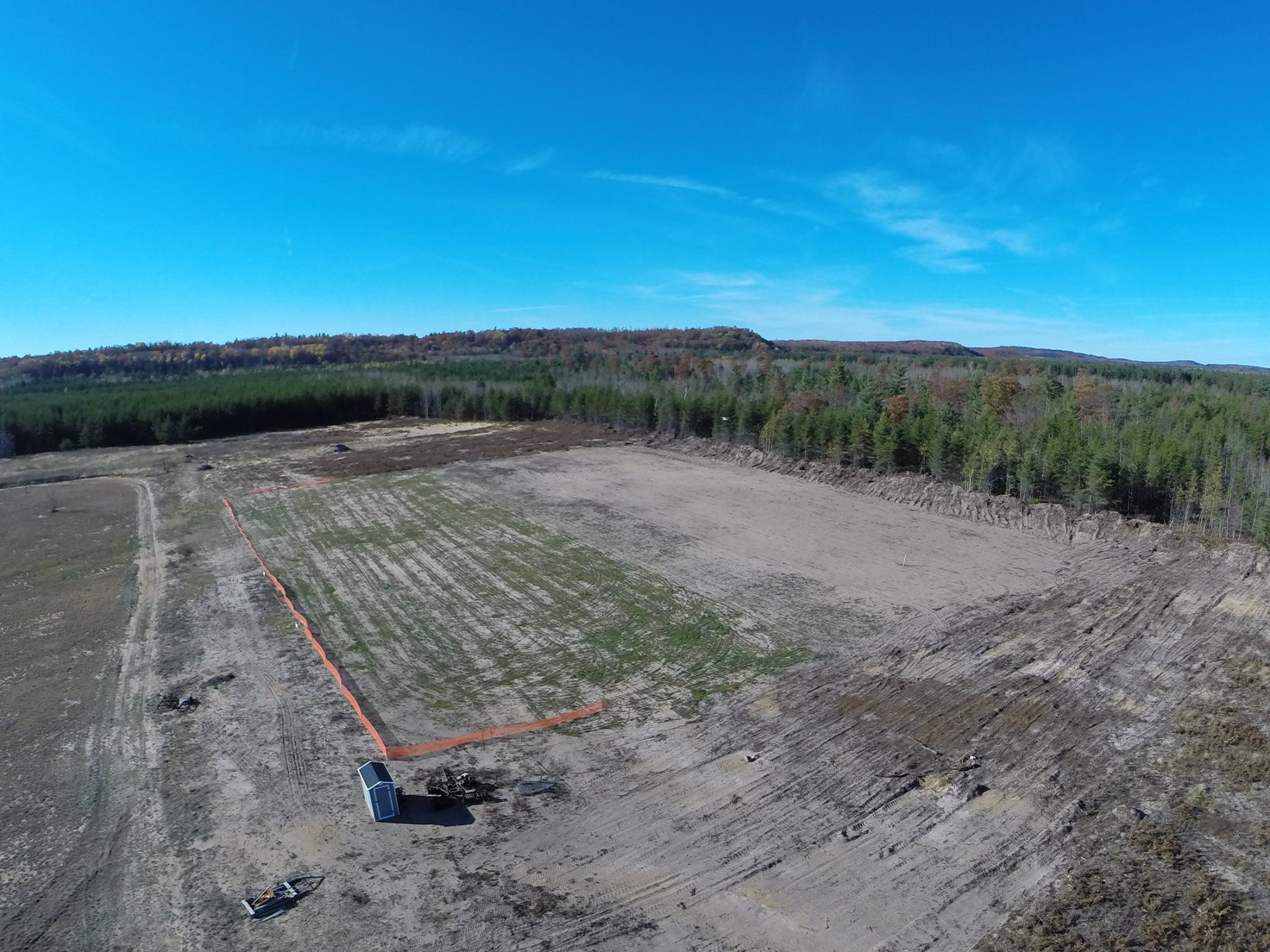 New Flying Field
In the past couple years we had to move our flying location. I has come a long way and we continue to improve it!

All RC flying welcome!
Bring out your planes, helicopters, gliders, powered parachutes, drones, gas & electric. Our goal is to have fun while being safe.